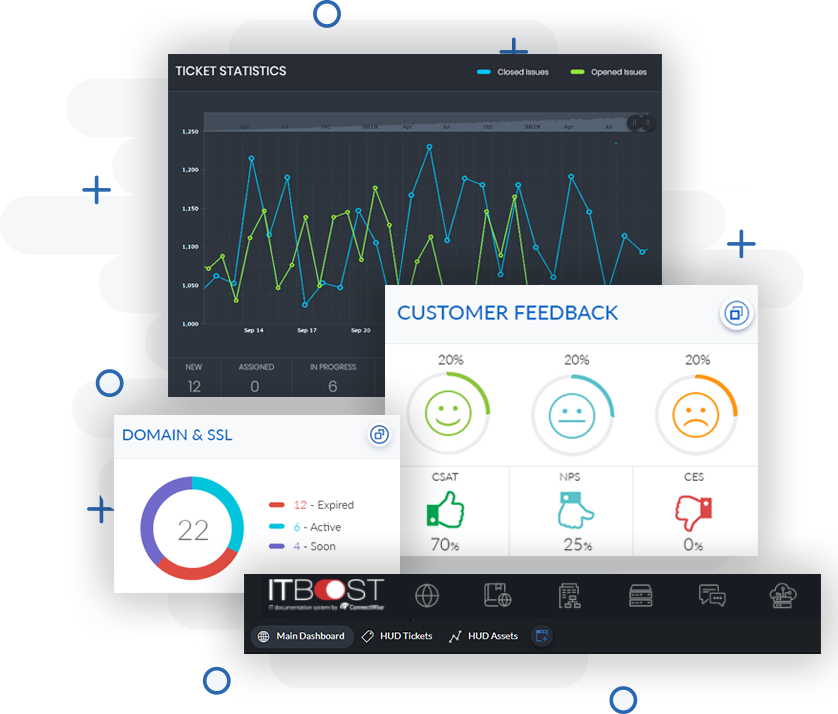 IT documentation made easy
Confidently access the information you need without the hassle
Through deep integrations ,documentation centralization, and reliable uptime, ITBoost makes it possible to quickly and easily access the information necessary for TSP teams to be effective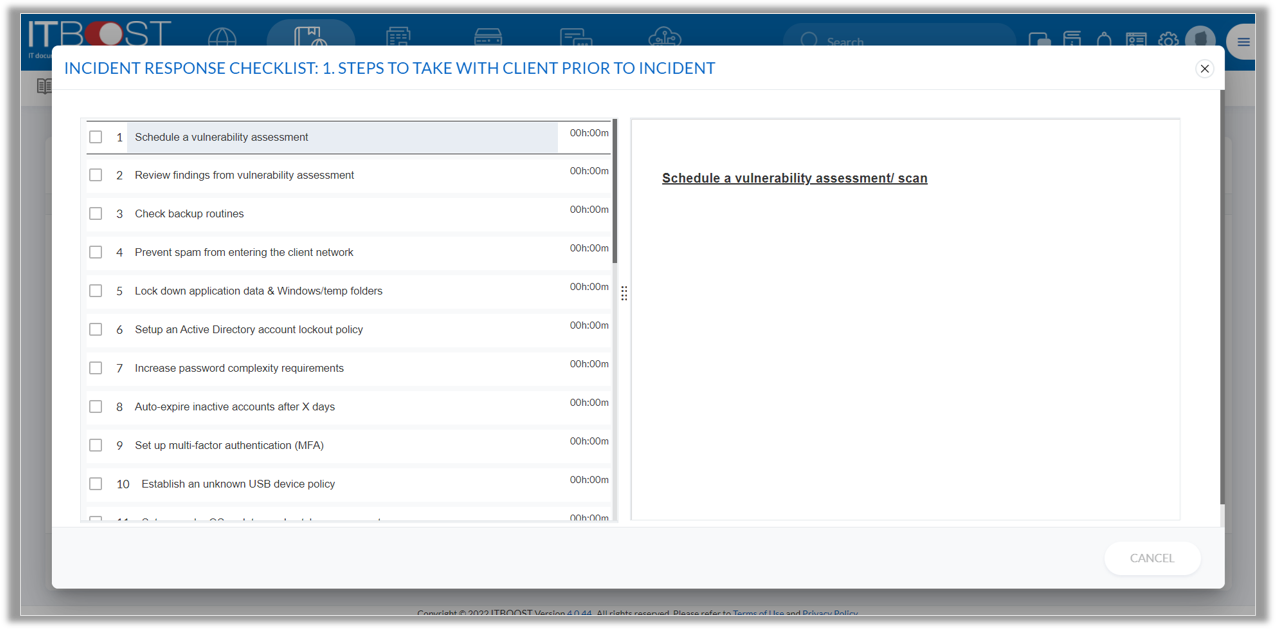 Streamline processes throughout your entire business
ITBoost facilitates standardization that leads to growth
Defined, standardized processes promote consistently delightful experiences for both your internal teams and your customers. ITBoost provides customizable templates and Standard Operating Procedures to consistently delight both internal and external stakeholders.
Take a deeper dive into ITBoost
See how ITBoost can streamline your operations
ITBoost leverages advanced technology to be your one-stop for all things documentation and knowledge management.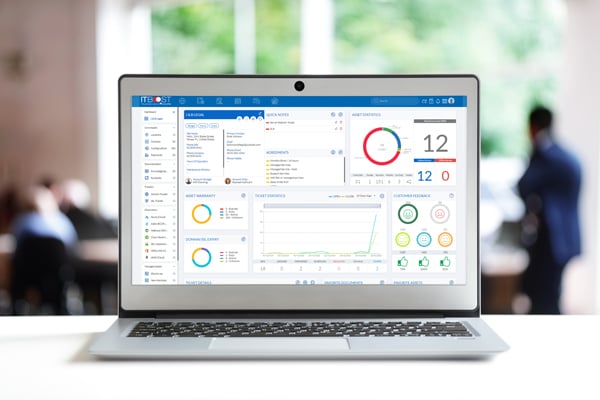 INTELLIGENT INSIGHTFUL DOCUMENTATION
One screen to rule them all.
We're proud to offer best-in-class IT documentation.
Watch Demo
Effortless, seamless platform integrations

ConnectWise PSA

ConnectWise Automate

BrightGauge, a ConnectWise Solution

Datto RMM

Datto Autotask

SolarWinds nCentral

Atera

Auvik