From MSP to IT documentation platform and so much more...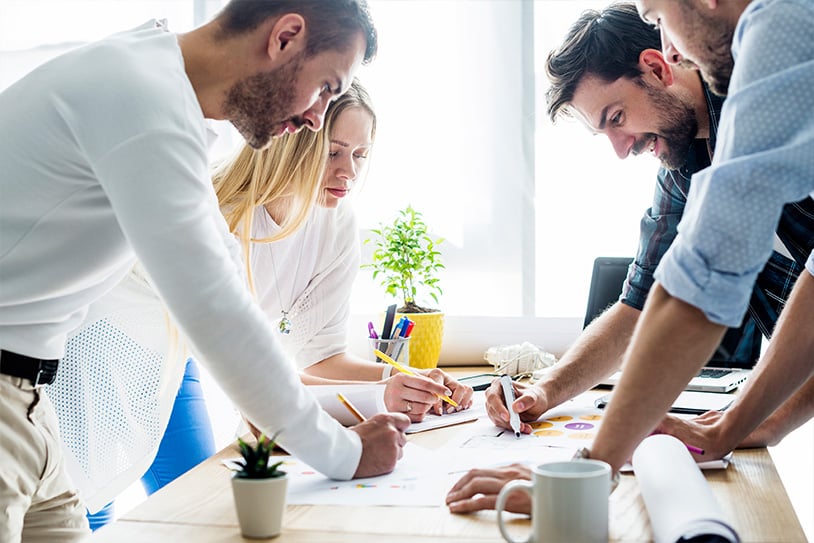 1 We had a problem​
We started as a managed services provider (MSP), and we used tools to document, track, and analyze the various facets of our company. But at the time, the available IT documentation tools were expensive, lacked important features, and issues persisted.
We couldn't access everything we needed from one place, and we were wasting time jumping from one platform to the next.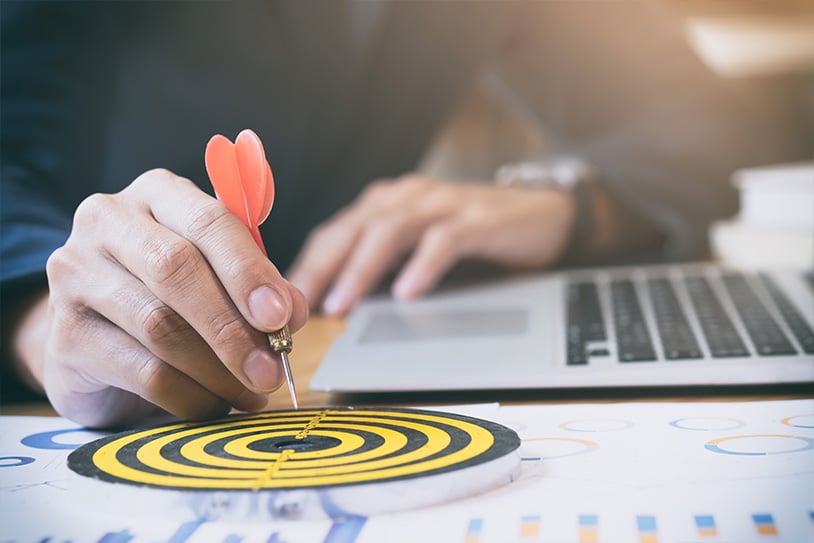 2 We decided a change was needed.
Rather than work with what we had, we decided to build an IT documentation platform that would actually meet our needs of an MSP.
We wanted something cost-effective, user-friendly, and feature-rich.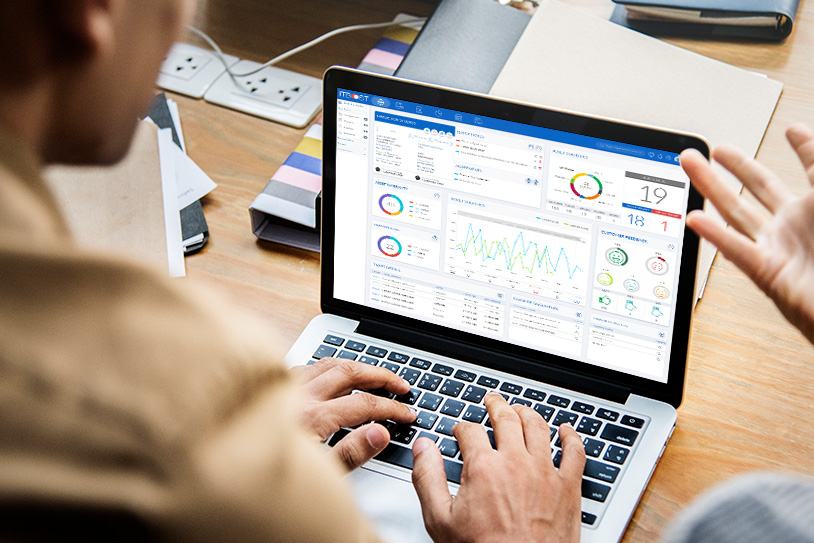 3 ITBoost was born
From our vision for a better IT documentation solution, ITBoost, an IT documentation system by ConnectWise, was born. ITBoost is a next-level platform that leverages MSP best practices in conjunction with business intelligence. Because of this, ITBoost is able to keep everything an MSP needs under one roof.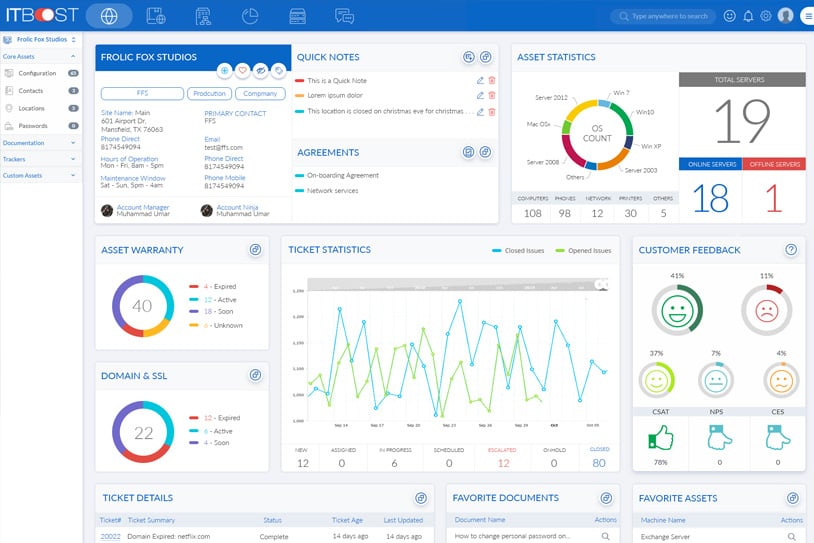 4 The ONE system
ITBoost is the ONE system that ties everything else together. It's integration the way integration should be—one dashboard that gives you access and visibility into everything you need. And with all that data at your fingertips, you'll be able to take BI to a whole new level.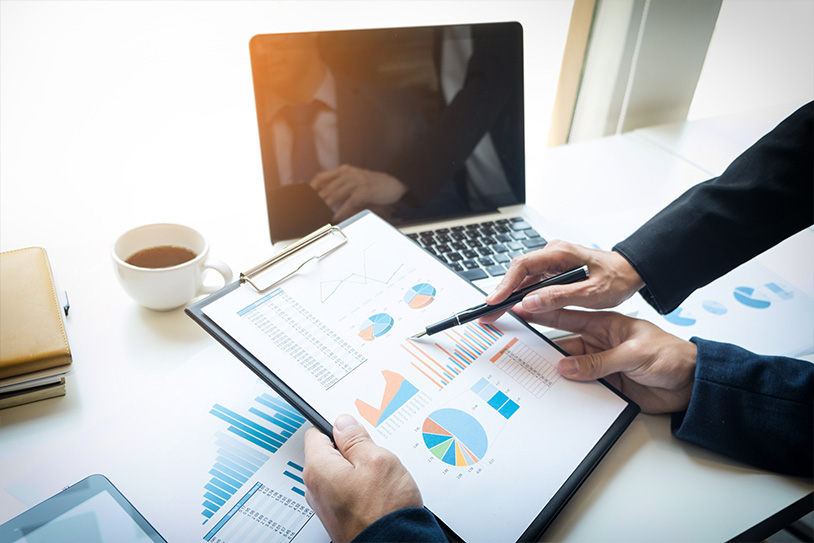 5 ITBoost continues to evolve​
Whether it's a new feature or integration, our communication channels are open and our development cycle is rapid. In other words, ITBoost is in a constant state of evolution. We're always listening to our customers and using their feedback to create a better user experience. Let us know what you'd like to see in ITBoost, and we'll do what we can to make it happen.