Customizable IT Dashboards
Get a Bird's-Eye View of Your Business Data & Customer Feedback
Explore the Benefits of Dashboards In ITBoost
One Dashboard to Rule Them All
Get a complete view of your business with Backup Dashboards and a Global Dashboard, to keep insight at your fingertips.
Customizable to Fit Your Needs
Build your Global Dashboard with drag-and-drop functionality to include as much, or as little, information as you need to get the job done.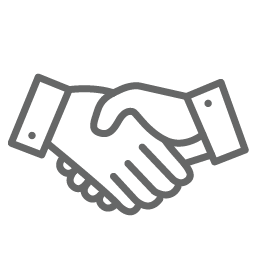 Improve Customer Relationships
With Customer Feedback Dashboards and Company Dashboards, get the data you need to improve your service and provide the support your clients expect.
All Your Documentation. One Location.
ITBoost brings all of your business-critical data and documentation needs into a single tool to become your go-to source for customer information, business intelligence, and more. Bring ITBoost into your business for free for 14 days.
Explore More ITBoost Features​
Every business is different, and each has specific needs. Build your ideal Knowledge Base article collection with customizable templates to offer consistent support and service every time.​
Explore Custom Templates >>
Unify your data across companies, assets, contacts, and more with centralized IT documentation in ITBoost. Provide a seamless customer experience across your entire team from a single tool.
Explore Documentation >>
Your business runs on data. Make it accurate and easily accessible with ITBoost. From dashboards to next-gen documentation, get a complete view of your business to make exceptional customer support possible.
Explore Features >>